Sam Kezar Receives Registered Consulting Arborist Status.
Sioux Falls
Sam Kezar, owner of Aspen Arboriculture Solutions, has recently received the designation of Registered Consulting Arborist® (RCA) #705 through the American Society of Consulting Arborists (ASCA). A Registered Consulting Arborist, "has demonstrated higher skills in certain technical areas related to trees and tree care, providing objective, independent opinions, with training for higher communication, presentation, and/or report writing skills." Holding the RCA title means that Sam is, "committed to providing excellence and has achieved a high level of experience, knowledge, and education in the industry."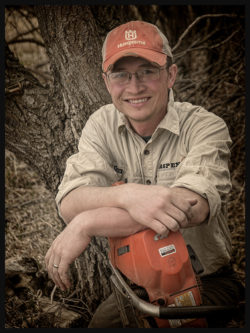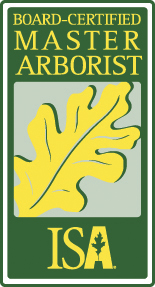 Sam is now the only arborist in South Dakota with both the RCA designation and the Board Certified Master Arborist (BCMA) certification through the International Society of Arboriculture (ISA), which are the two highest designations within the tree care industry verifying knowledge, skill, and professionalism. There are less than
Aspen Arboriculture Solutions consulting services provides expertise on trees and tree-related issues across the U.S. Sam can provide reasonable, realistic, objective, and comprehensive arboriculture consulting for tree preservation, health, management, and safety.